Services Offered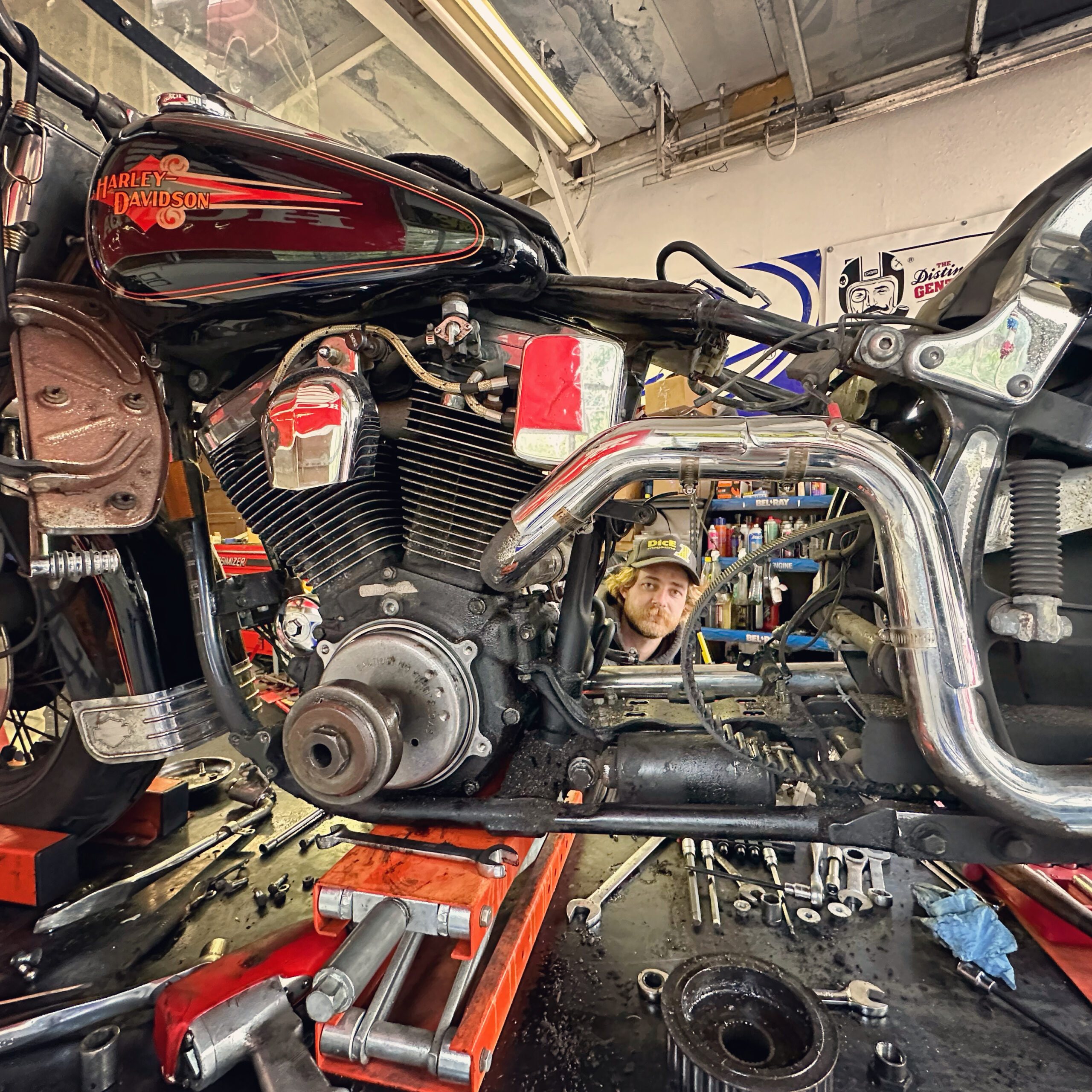 Maintenance & Repairs
We specialize in vintage motorcycles (25 years and older) but we also service modern American, Japanese and European motorcycles as well.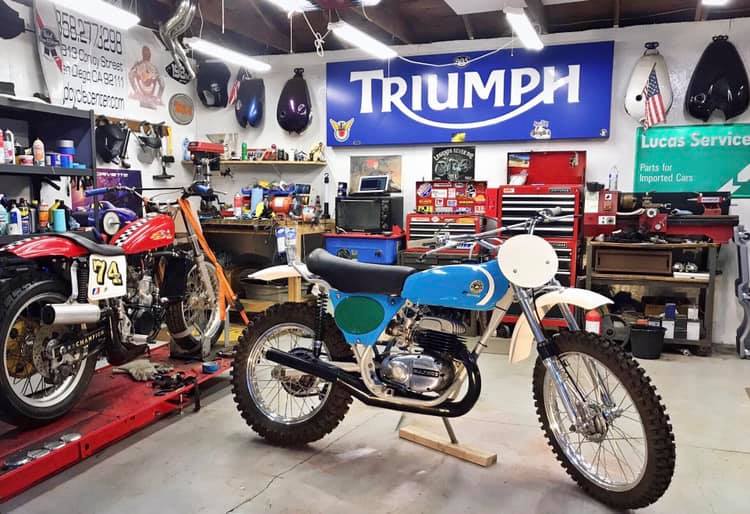 Restoration
We take on several restoration projects a year. Restorations normally take between 6 to 18 months depending on the motorcycle and they will normally start at $10k and go up from there.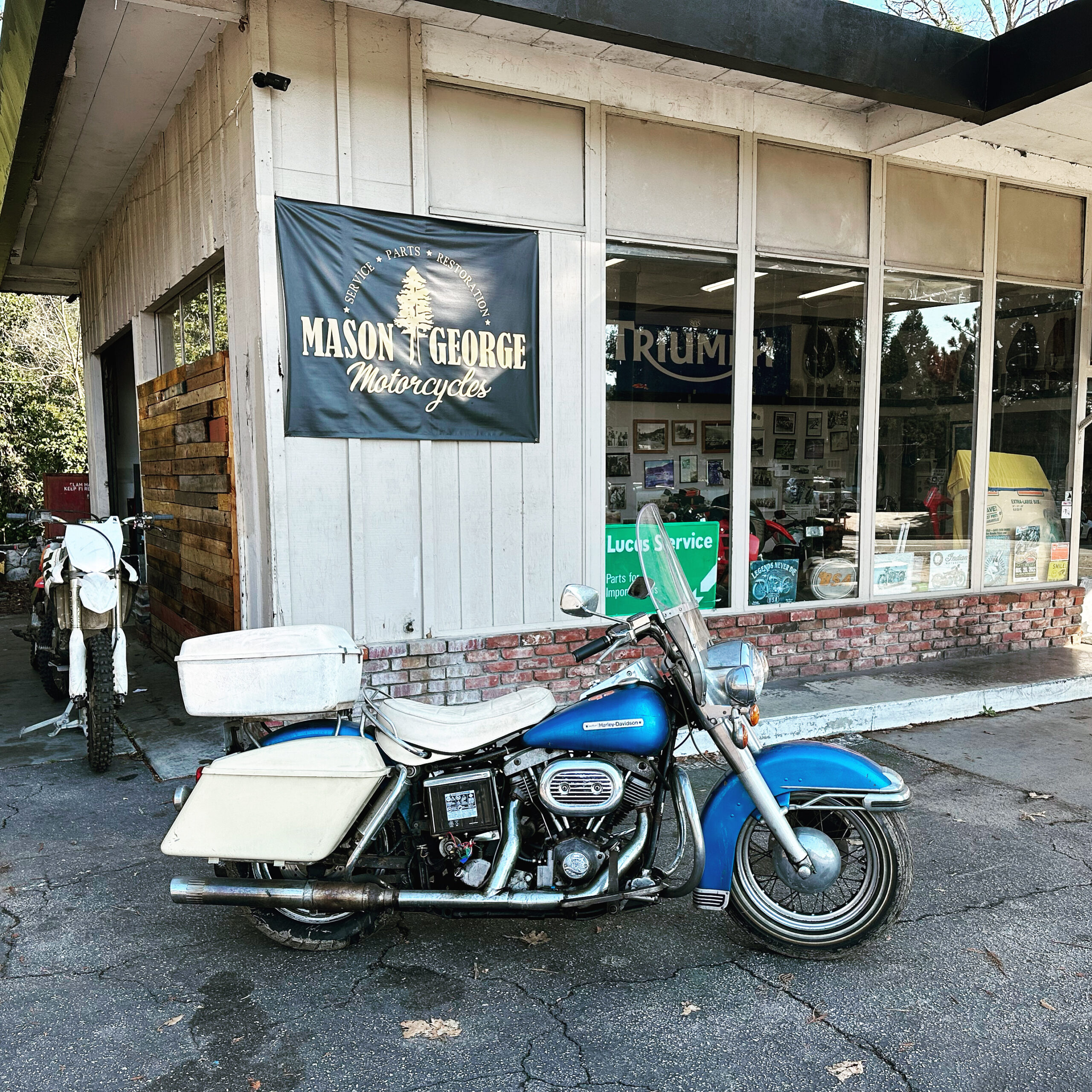 We buy old Motorcycles!
We are always looking for motorcycles to purchase in any condition!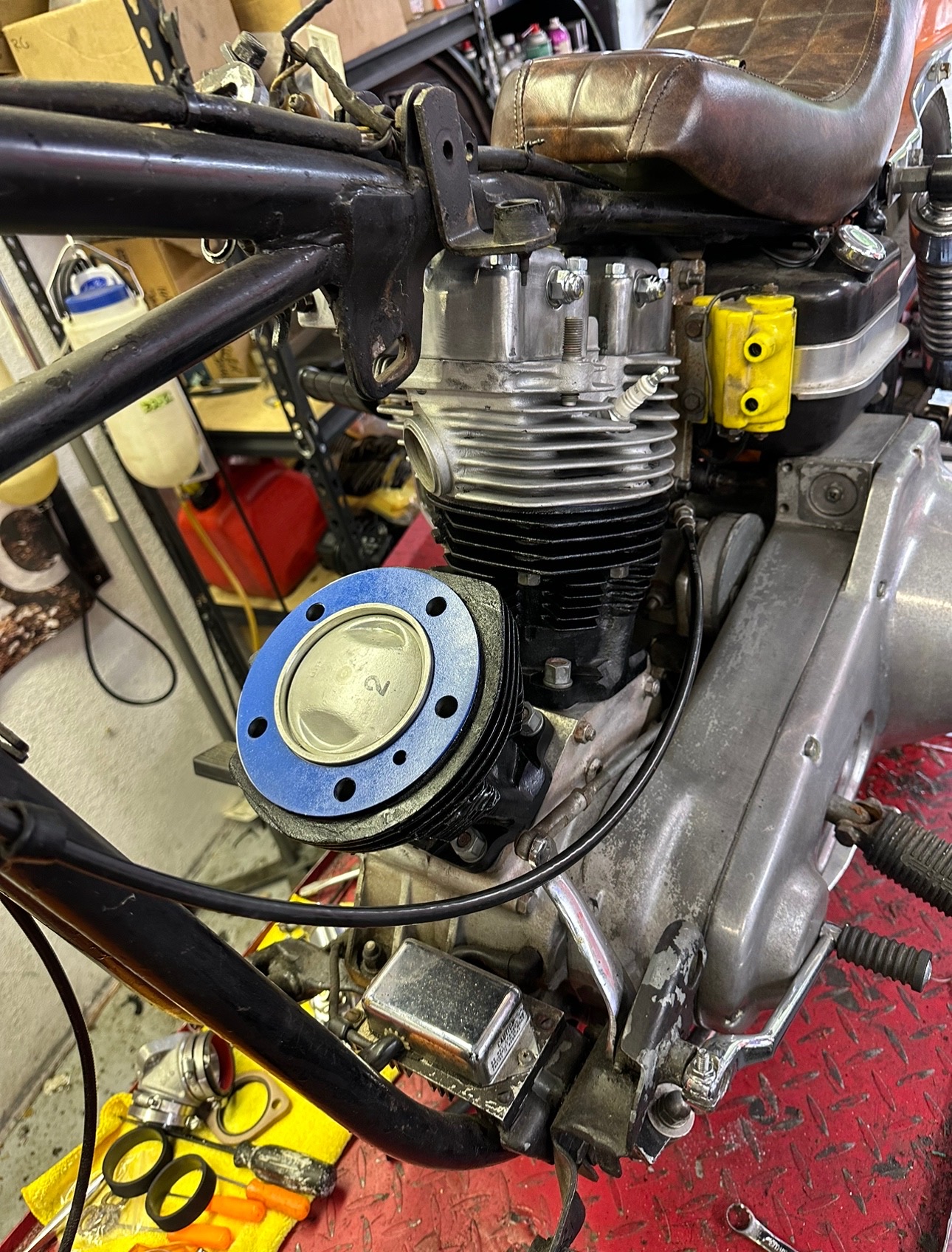 Engine Rebuilds
Need your engine rebuilt? We can do that!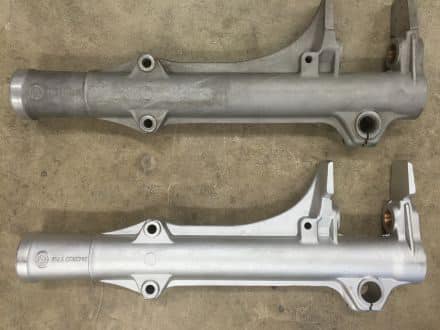 Vapor Blasting
We have no minimum for blasting so we will do anything from a single carburetor to a complete project. Our blasting cabinet is also large enough to blast automotive parts, if you have any questions please give us a call and we can provide more information.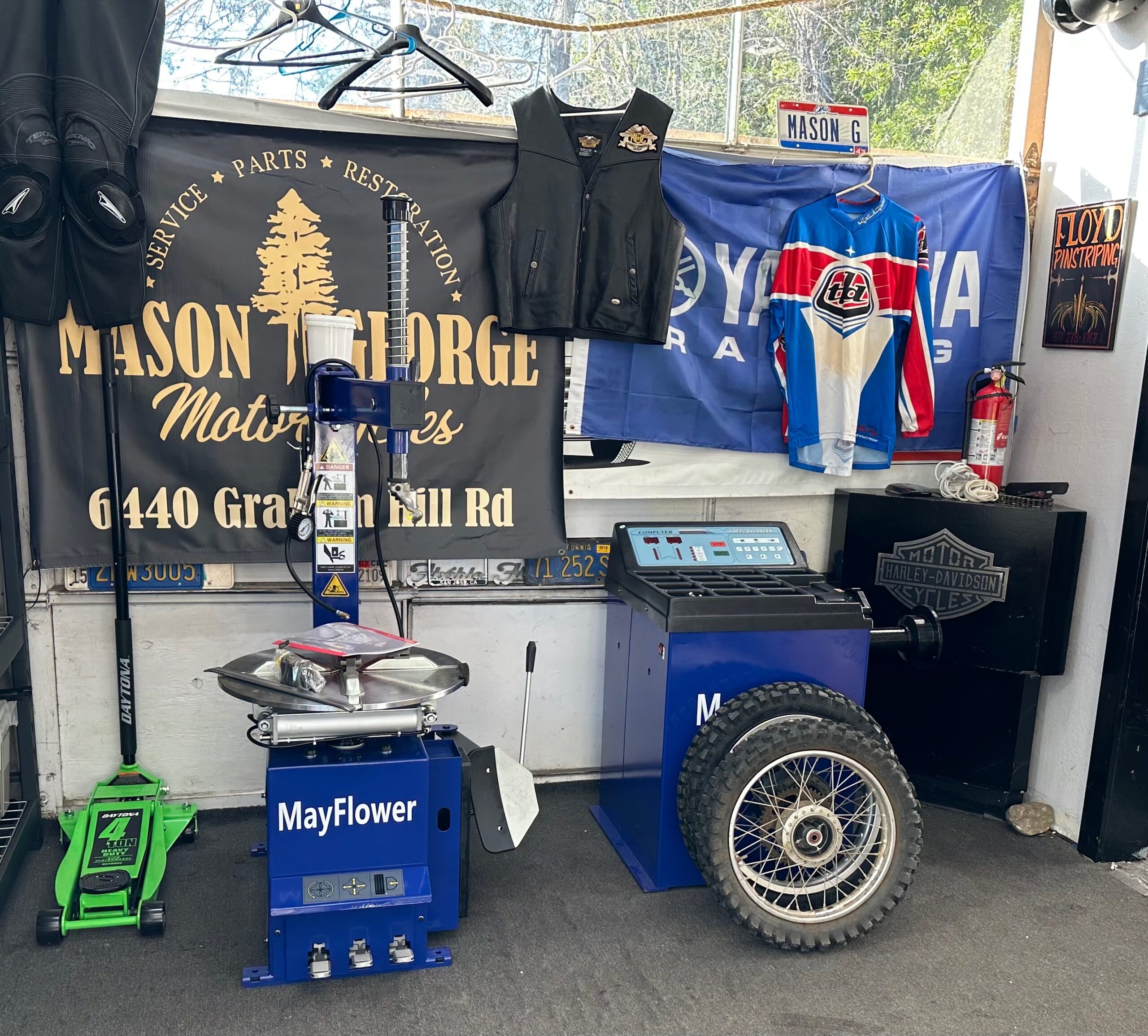 Tire Mounting & balancing
We can mount and balance street and off road tires.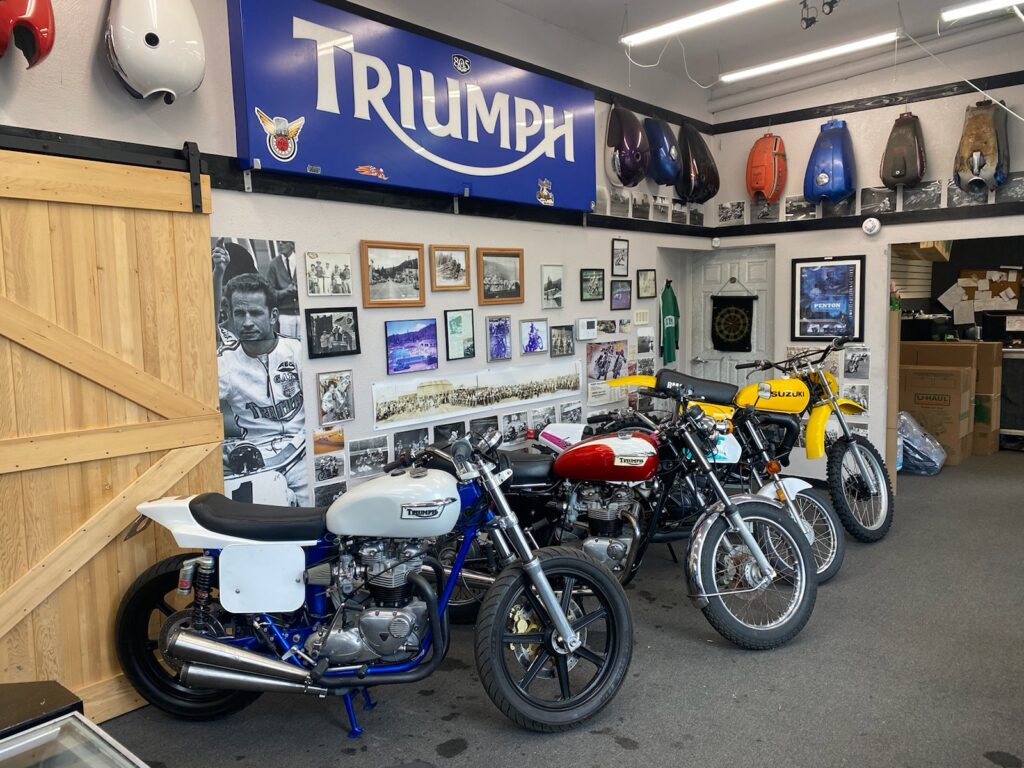 About Us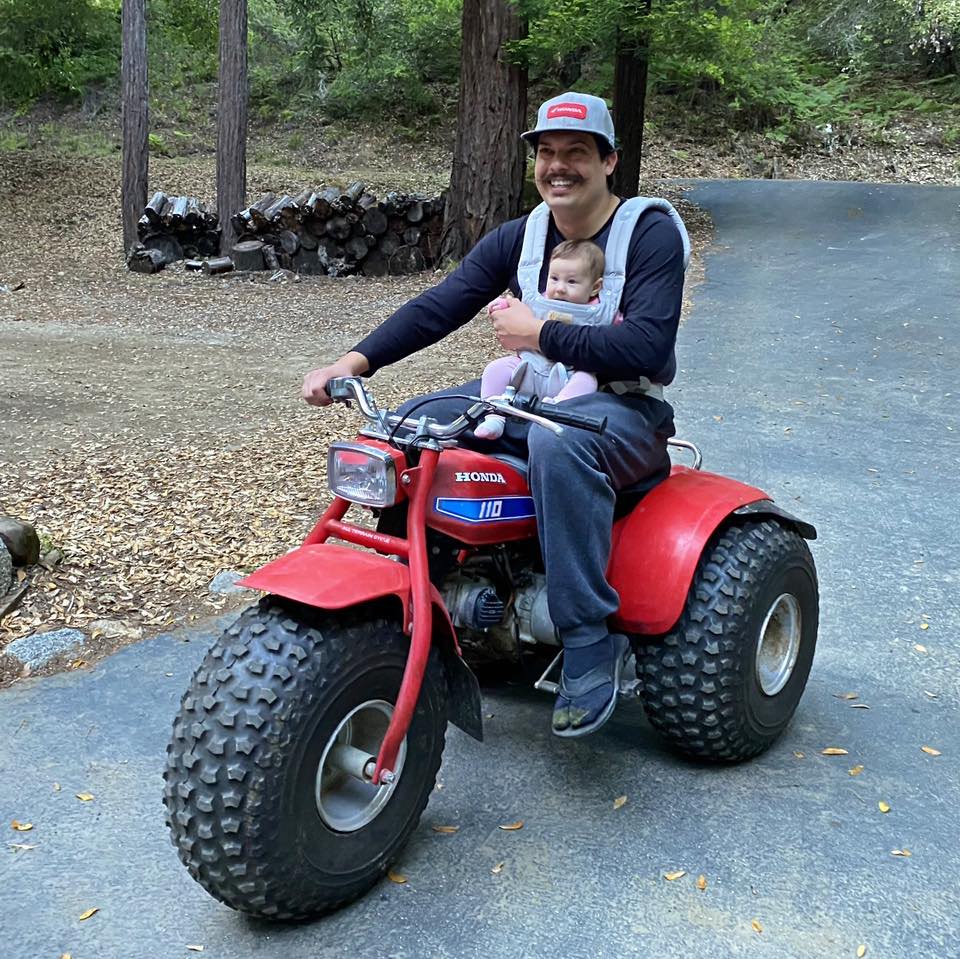 Mason George
After graduating MMI (Motorcycle Mechanics Institute) in 2009, I worked in the dealership world up until 2016 when my night and weekend vintage motorcycle hobby turned into full time business. I have a passion for finding and bringing back to life old and rare motorcycles. I'm also a collector of motorcycle memorabilia and any motorcycle history I can get my hands on.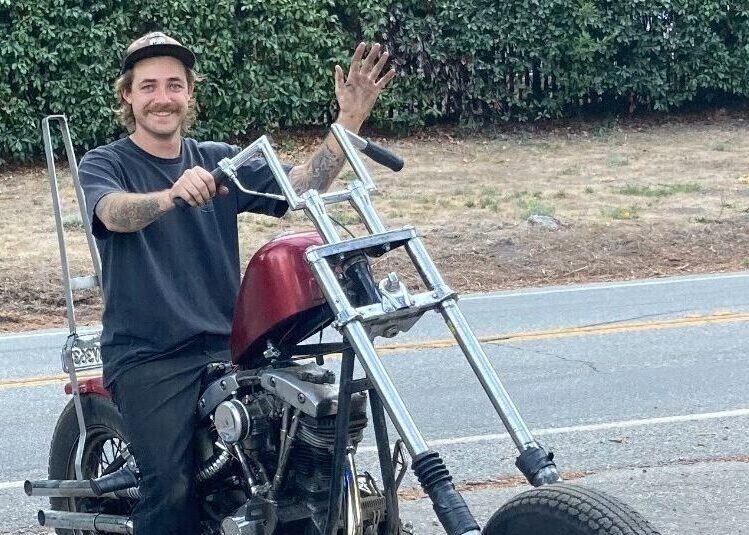 Graham Step
Graham started working as a motorcycle mechanic here in 2022. Ever since leaving the chicken farm, Graham has been pursuing his life long dream of working on vintage motorcycle restorations and general services. He has decided to use his mechanic skills to help rebuild and restore motorcycles for our mountain community.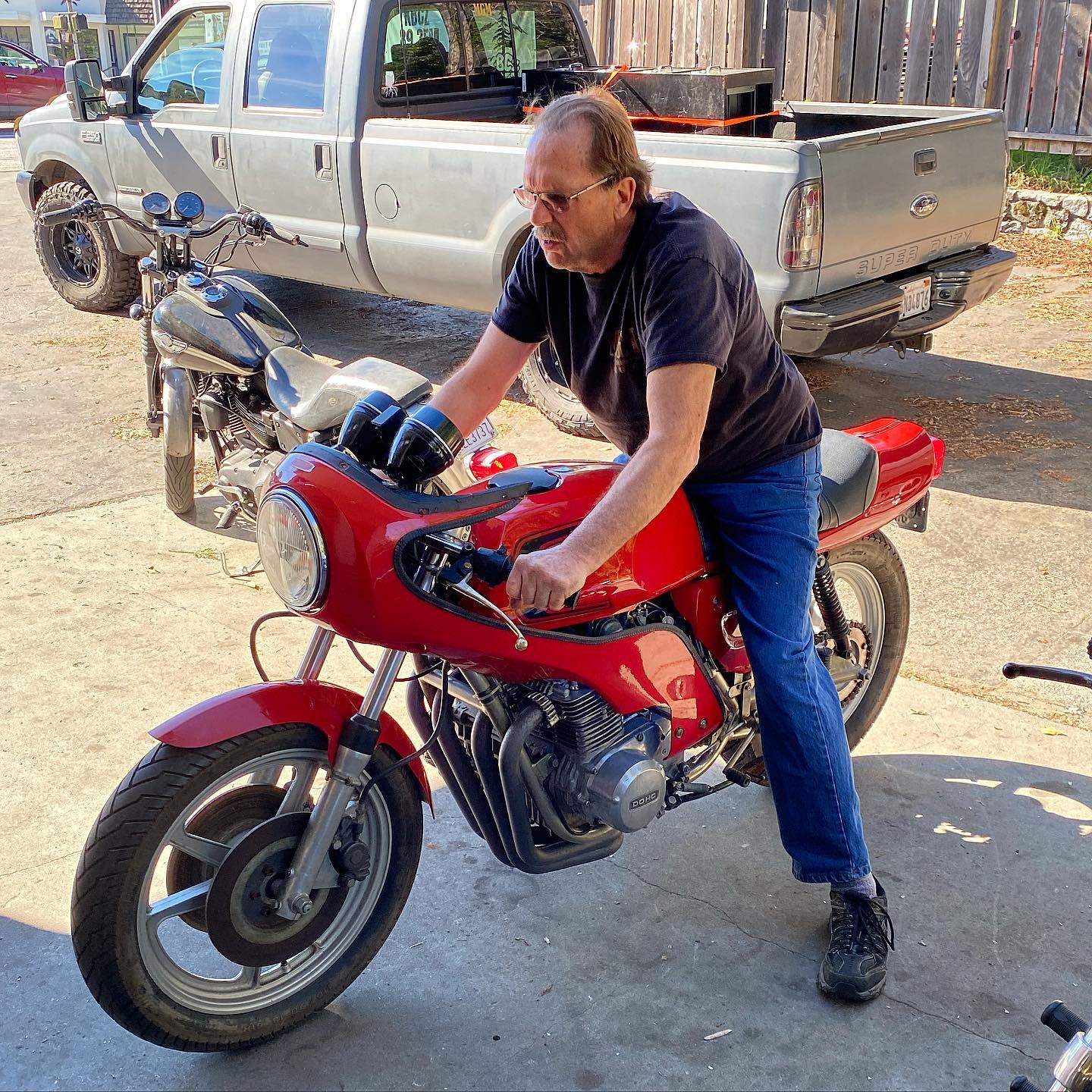 Brent King
"You come at the King, you best not miss!" Brent doesn't work here, but he loves stopping on by and working on vintage mini bikes as well as some Triumphs. He may be retired, but that doesn't mean he's done working and we're glad to have him.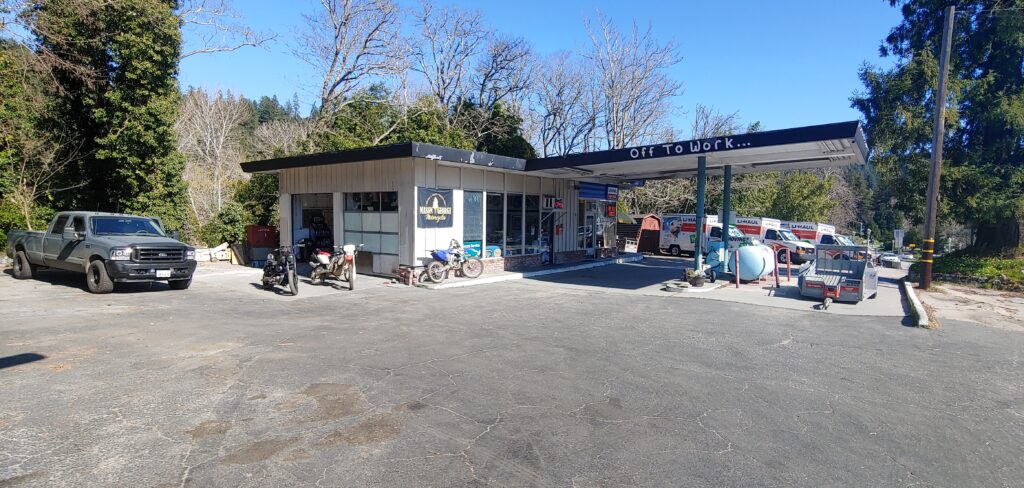 Subscribe to my channel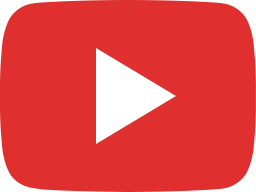 1000 Mile 2003 Suzuki GSXR1000 In Perfect Showroom Condition!!!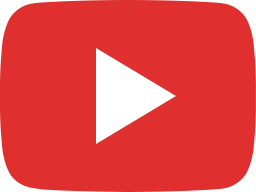 Mason George Motorcycles 10k Live!!!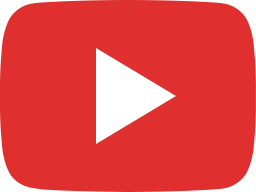 1971 #honda #cb750 #survivor #chopper #patina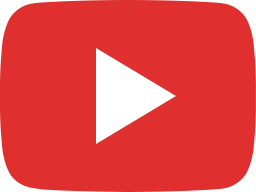 Driving 1400 Miles For A ''Barn Find'' Kawasaki Z1 900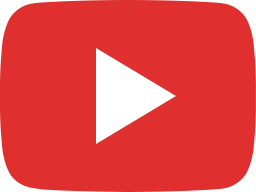 Concrete Cowboys Stunt Show At Kuhnle Motorsports Park MGM East Coast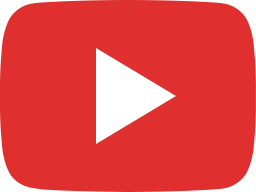 Barn Find 1979 Harley Davidson FXS Shovelhead Survivor!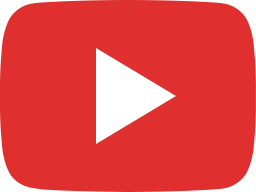 Restored 1969 Indian Mini Bambino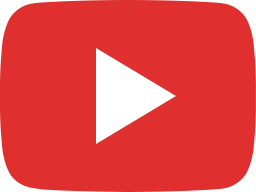 87 Suzuki Quadzilla 500 Running Crispy!!!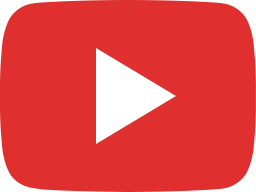 Yamaha TTR Dirtbike Tech Tip Of The Day

Something is wrong.

Instagram token error.